Toasty hazelnut, bright orange essence and crave-able dark chocolate;
it's all here in our French Press of Bel Air blend. Back in stock with a
fresh new look.
Grab a can and get brewin' below.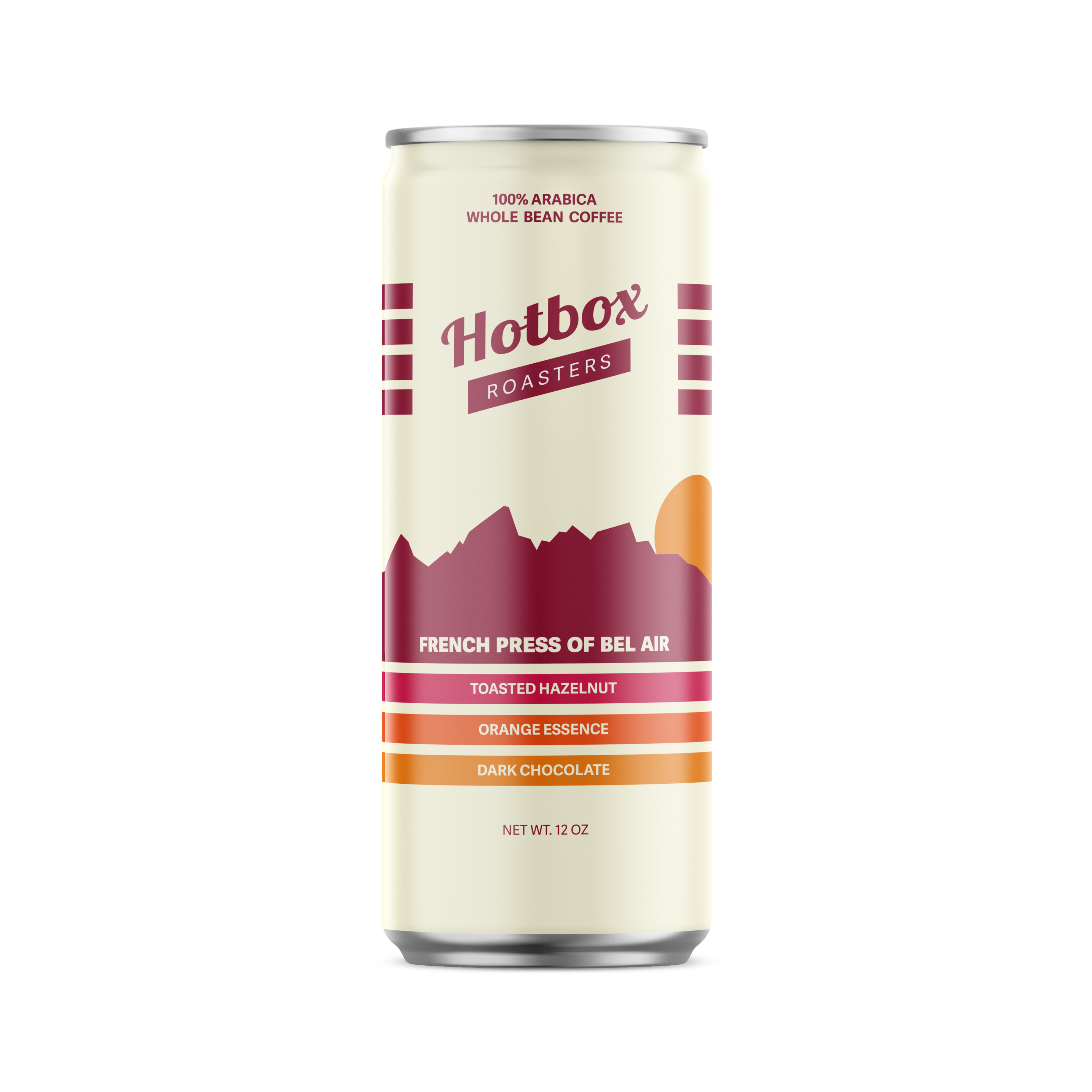 Fuel Your Consumption Habit
Sign up for a dependable
Hotbox Roasters' coffee subscription.
It's cooler than a razor subscription.
Why Hotbox?
It's the coffee of the future!
Learn more about our
sustainable roasting & packaging here.
Grab Beans in Bulk
Your favorite blends and single origin
are available in 5lb bags for serious
consumption habits.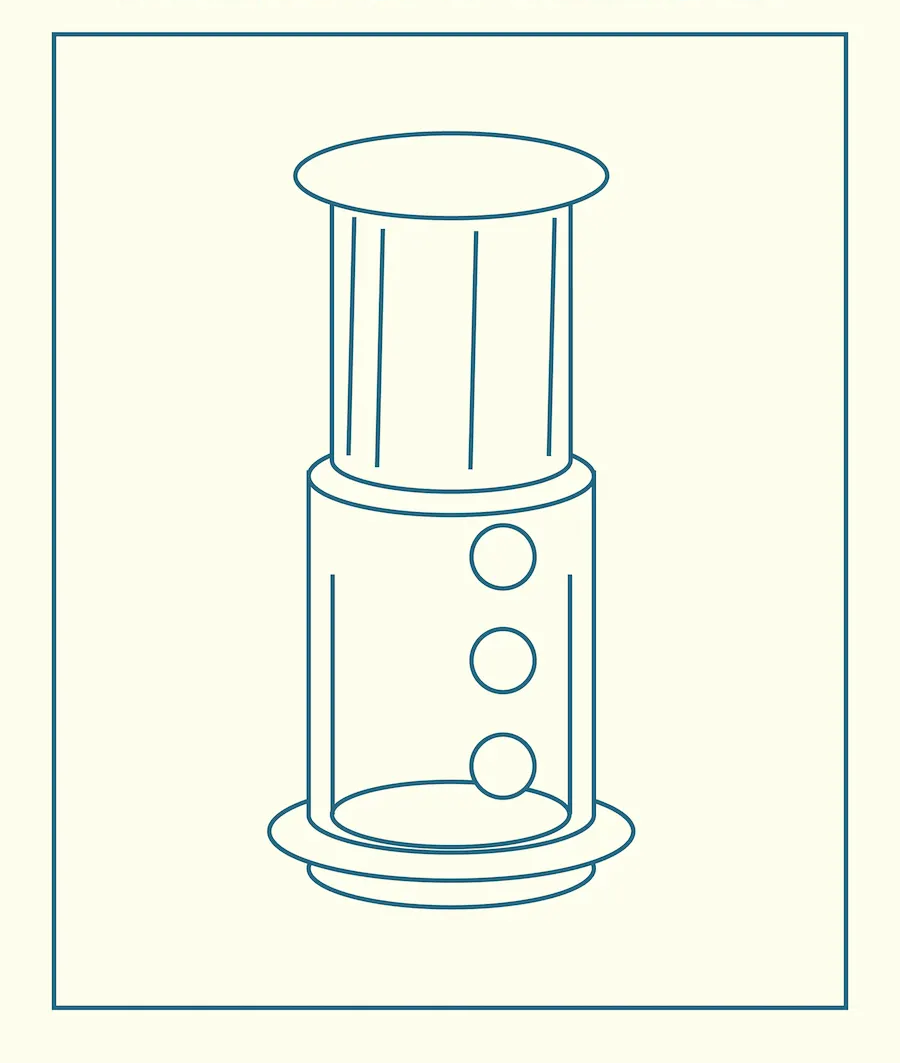 Check out our handy guide to mastering
the art of home brewing.
That Chemex ain't just a centerpiece!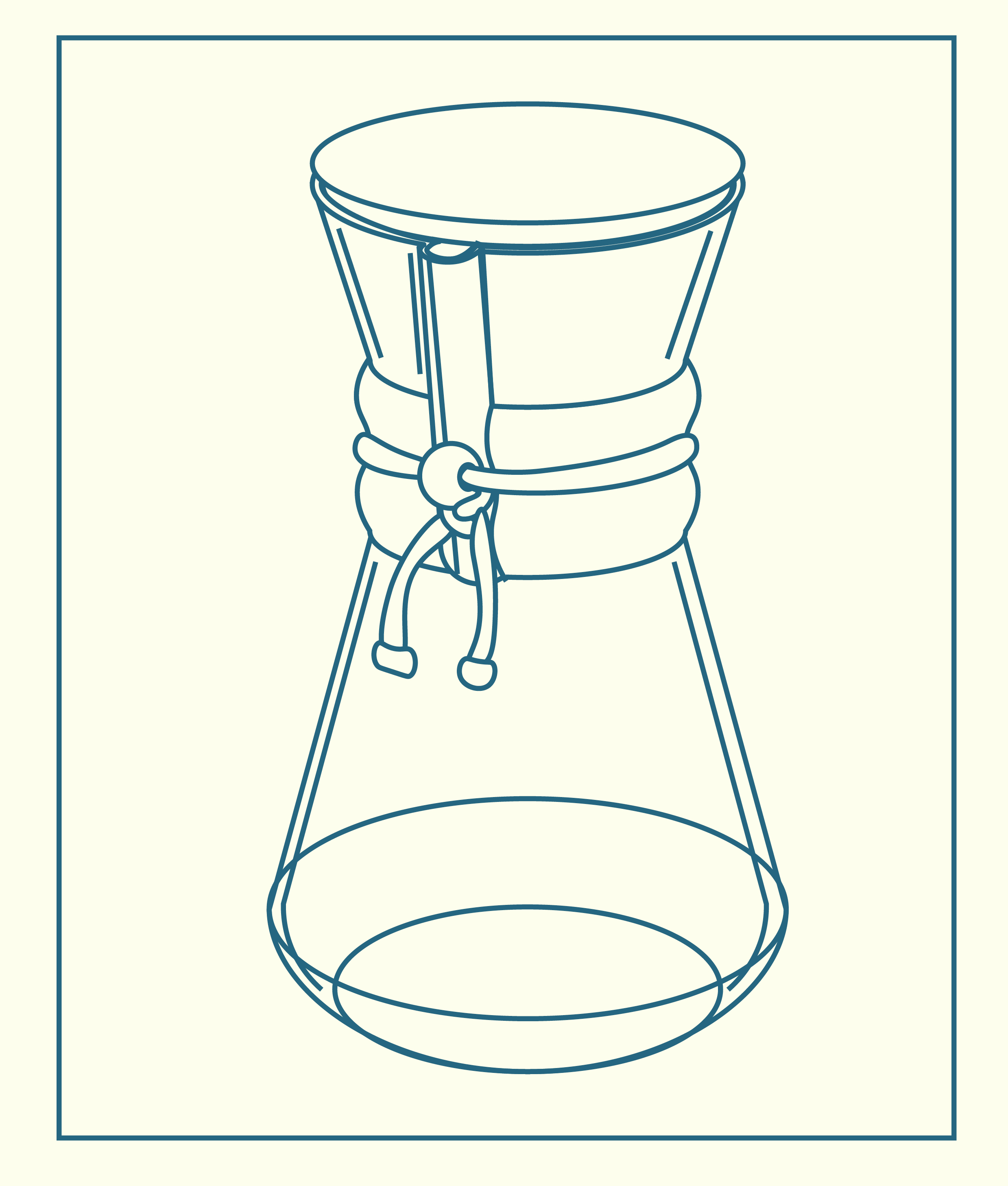 Throw your favorite coffee on repeat.
Get yourself a handy Hotbox Roasters' subscription, and never wake up to a cashed supply.